|
Running time : 23:33 min
Actors : Crissy Moon, Tyler Hunt
Description
Meet Tyler Hunt, a 27 year old, dark haired, hazel eyed STUD! He also happens to be a fire fighter. Instead of saving lives today, he'll be creating orgasms! Him and Crissy Moon that is.

To get things rolling, the two play a game of strip pool. Each person who sinks a ball gets to remove a piece of clothing from the other person. After they're naked, there will be a different kind of balls sinking.

We'll leave that to your imagination...Or you could just watch the video ;)

Enjoy!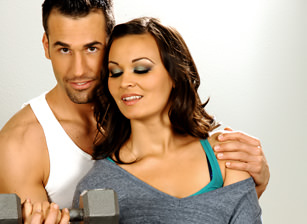 Recommended Movies
No records were found that match the search criteria.