Jake Woods & Kelly Summer
|
Running time : 19:46 min
Actors : Kelly Summers , Jake Woods
Description
Jake Woods is one of our favorite newest guys, and we know how you love to watch these authentic straight boys pound back some chics.

To refresh your memory, Jake is a slim 18 year old that loves fucking and swimming. We feed him the beautiful Kelly Summers, who loves her job.

Who wouldn't? Getting paid to get fucked by these studs all week? Sounds like fun to us!

Enjoy!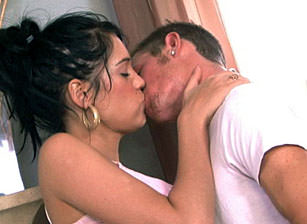 Recommended Movies
No records were found that match the search criteria.